3D ART LEATHER WALL PANELS DESCRIPTION
---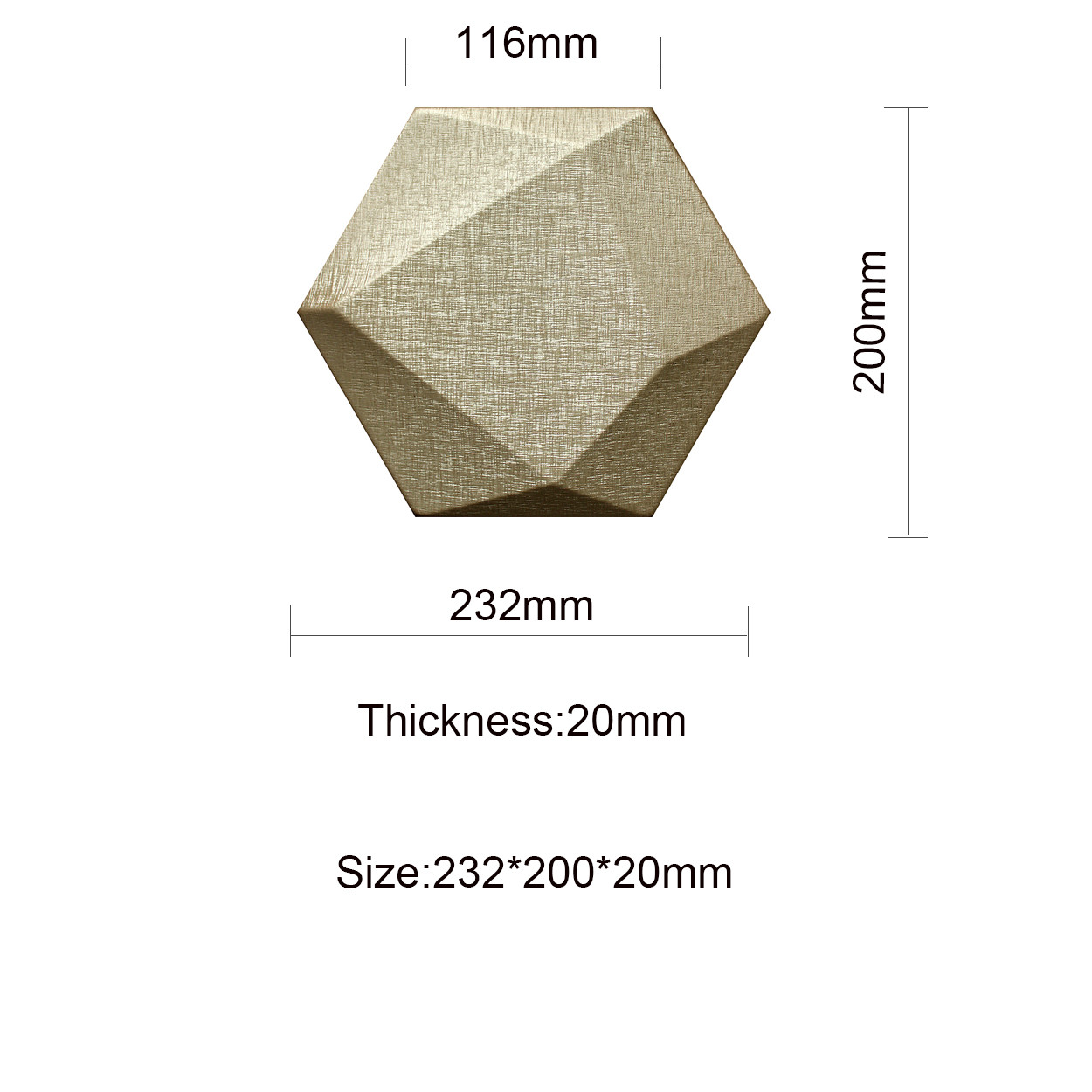 The 3D Wall Panels finishes are a great way to turn the traditional walls into stunning walls.
These 3D wall panel effects provide a modern look with classic inspirations for the interior walls of any space. Its cozy and comfortable appearance makes it compatible with all styles of decoration, from the modern to the more traditional. The 3D decorative panels create a distinctive aesthetic result for each wall design turning them into prominent points in any space.

These 3D Panels are suitable for general room decor, can be used as bed headboards, partitions, TV panels, can be applied to furniture, doors, crown molding, columns or even a whole wall!
These modular systems symbolize the magical combination of art, design and technology to create timeless walls and will undoubtedly be a topic of conversation.