Thanksgiving Day! Thanks to my parents, my teachers and my friends. Thank you for everything! So, are you gonna just say thanks in words? NO! As a new generation, practical is true bang for the buck.
What is the most valuable thing this year? Of course it's the house! But the reality is always cruel!
After Reading the housing price list, are you scared trembling like a child? How long can I buy one square meter without drinking and eating? It's nice to that we decorate your home warm and quiet. Decorating our home, it's just like moving into a new home!

The study is decorated with Bocas leather wall panels, it looks much better immediately.

Headboard background with leather wall panel decoration,luxury enjoyment.
You think it can only be used as wall? The answer is: NO! For ceiling is also OK!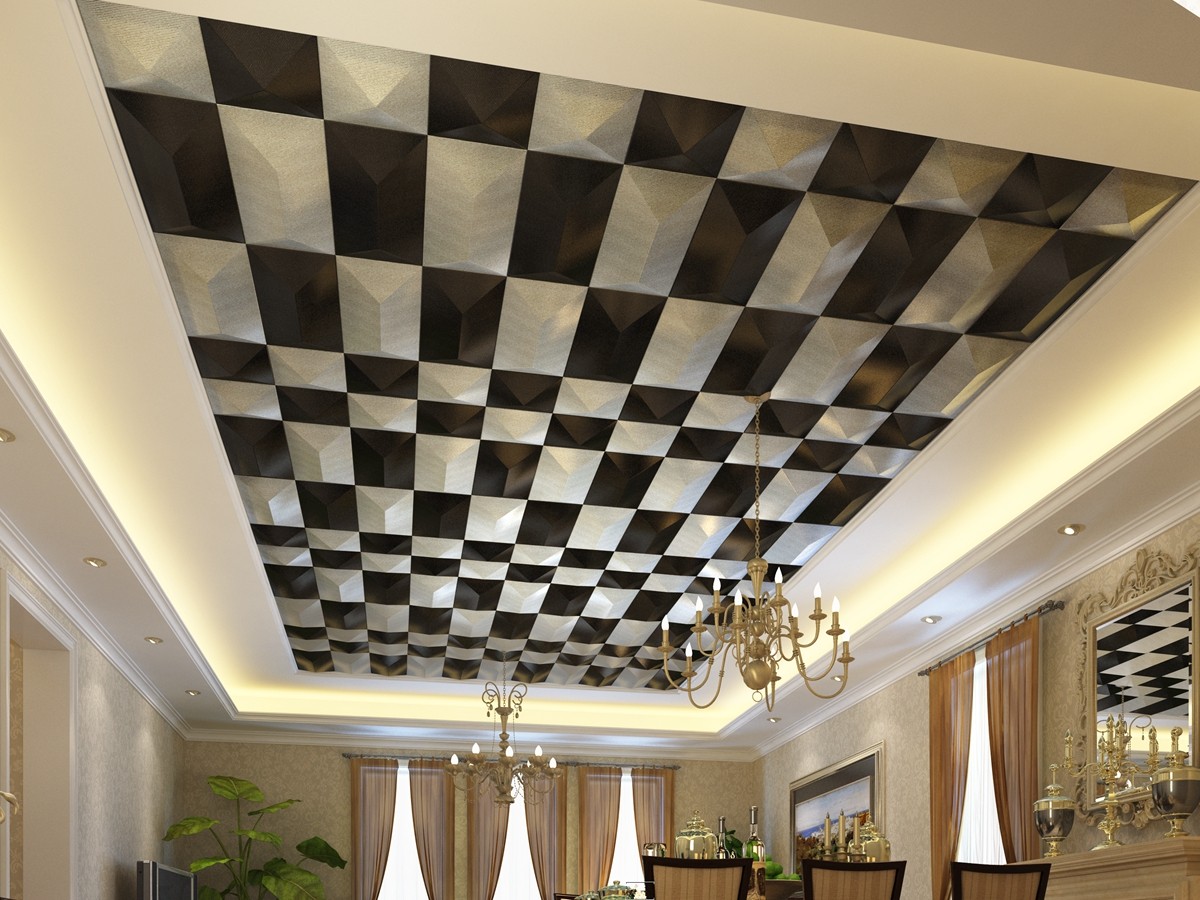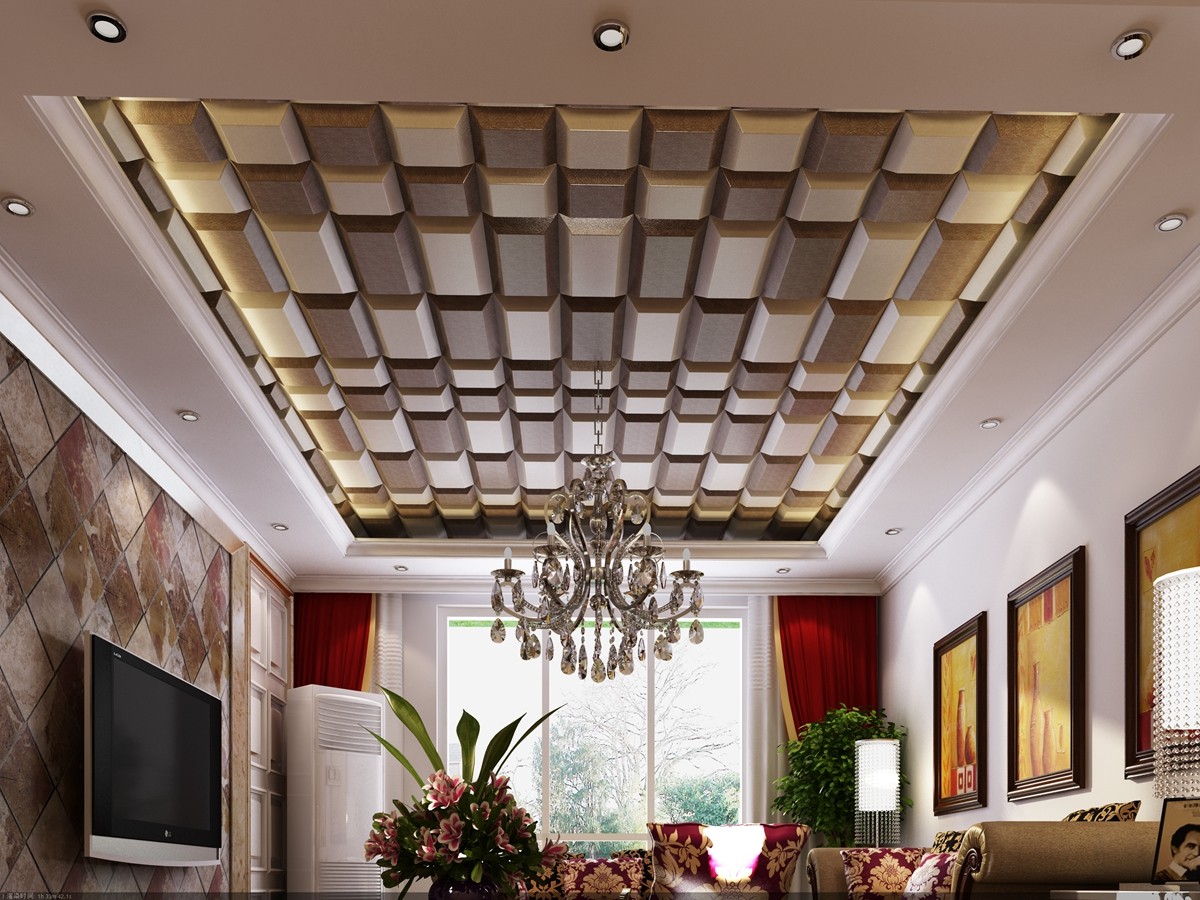 The living room sofa background decorated with umbrella style art panels, terrific.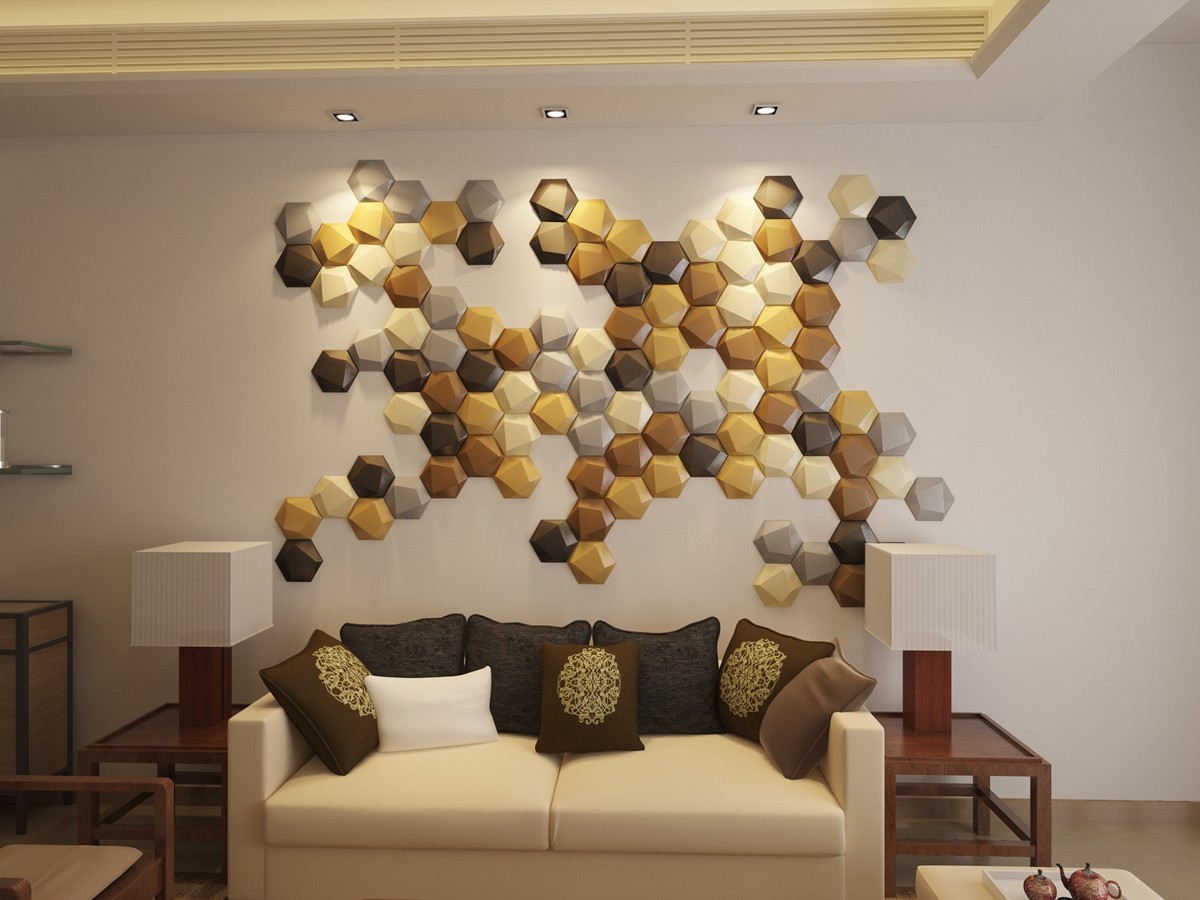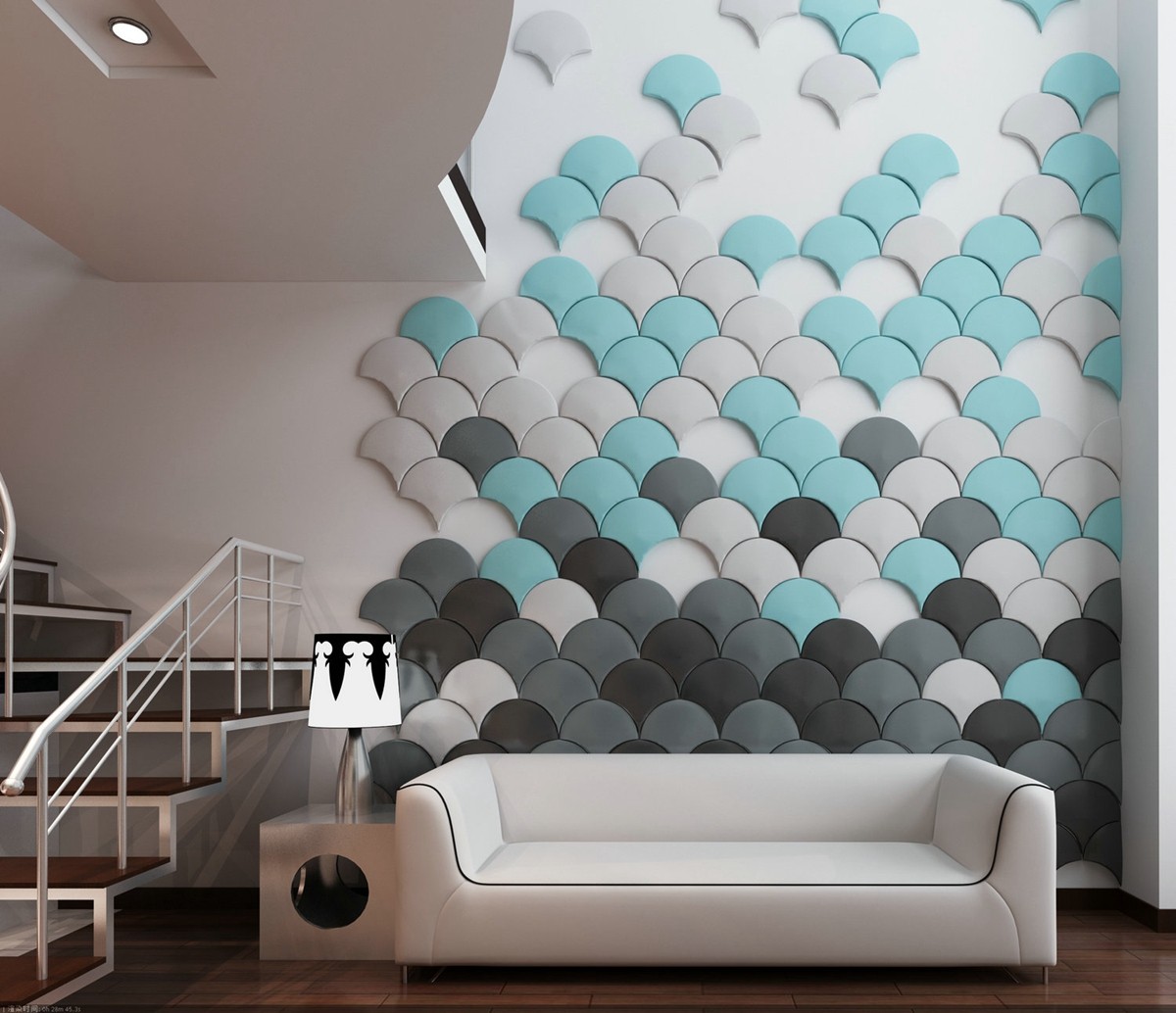 The TV background wall is also decorated too.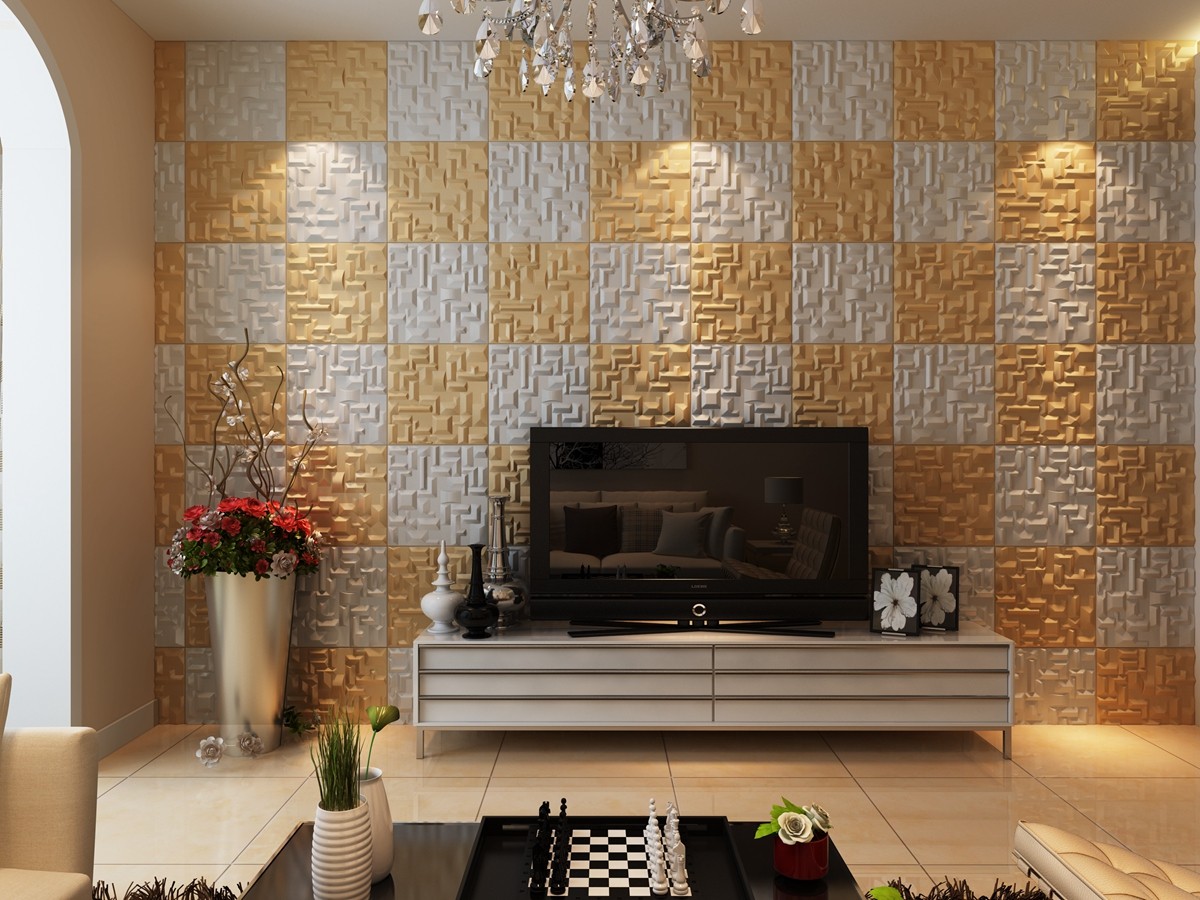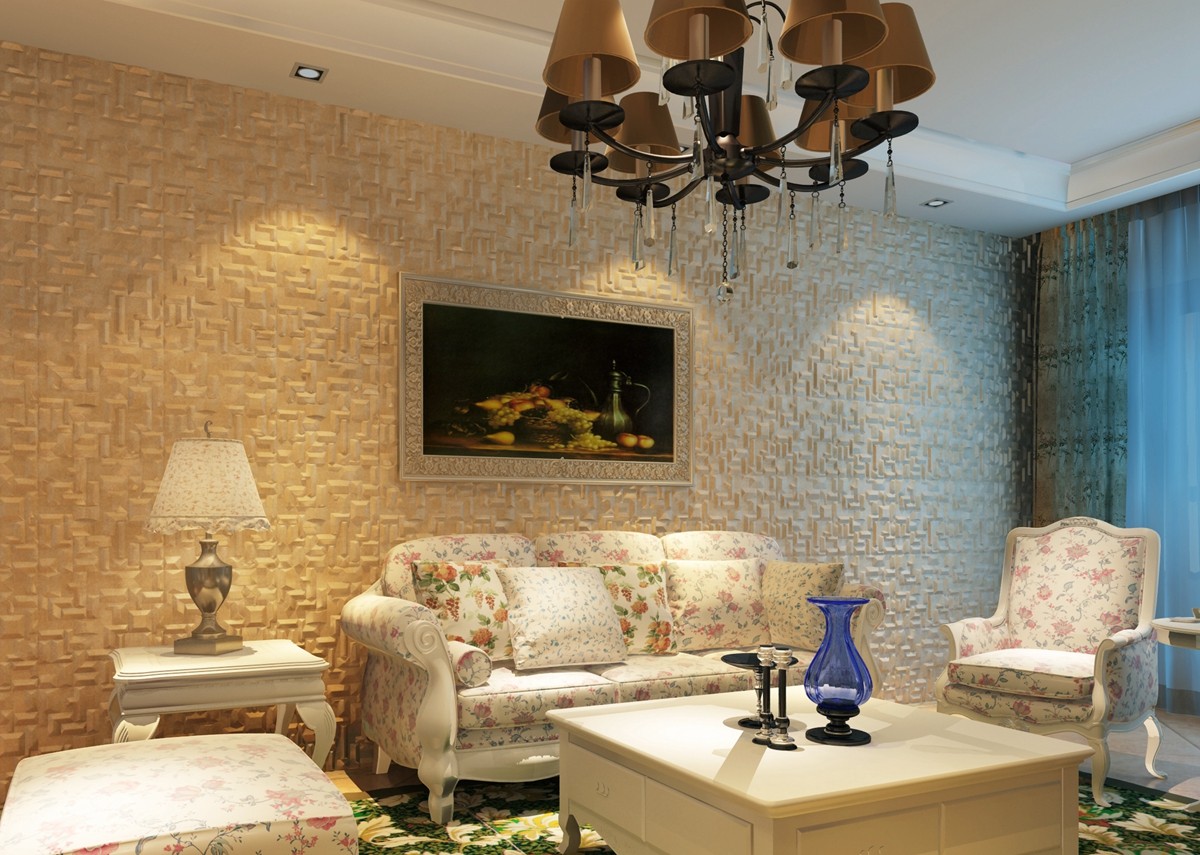 Isn't it more elegant to change the white background of headboard to the bamboo fiber board?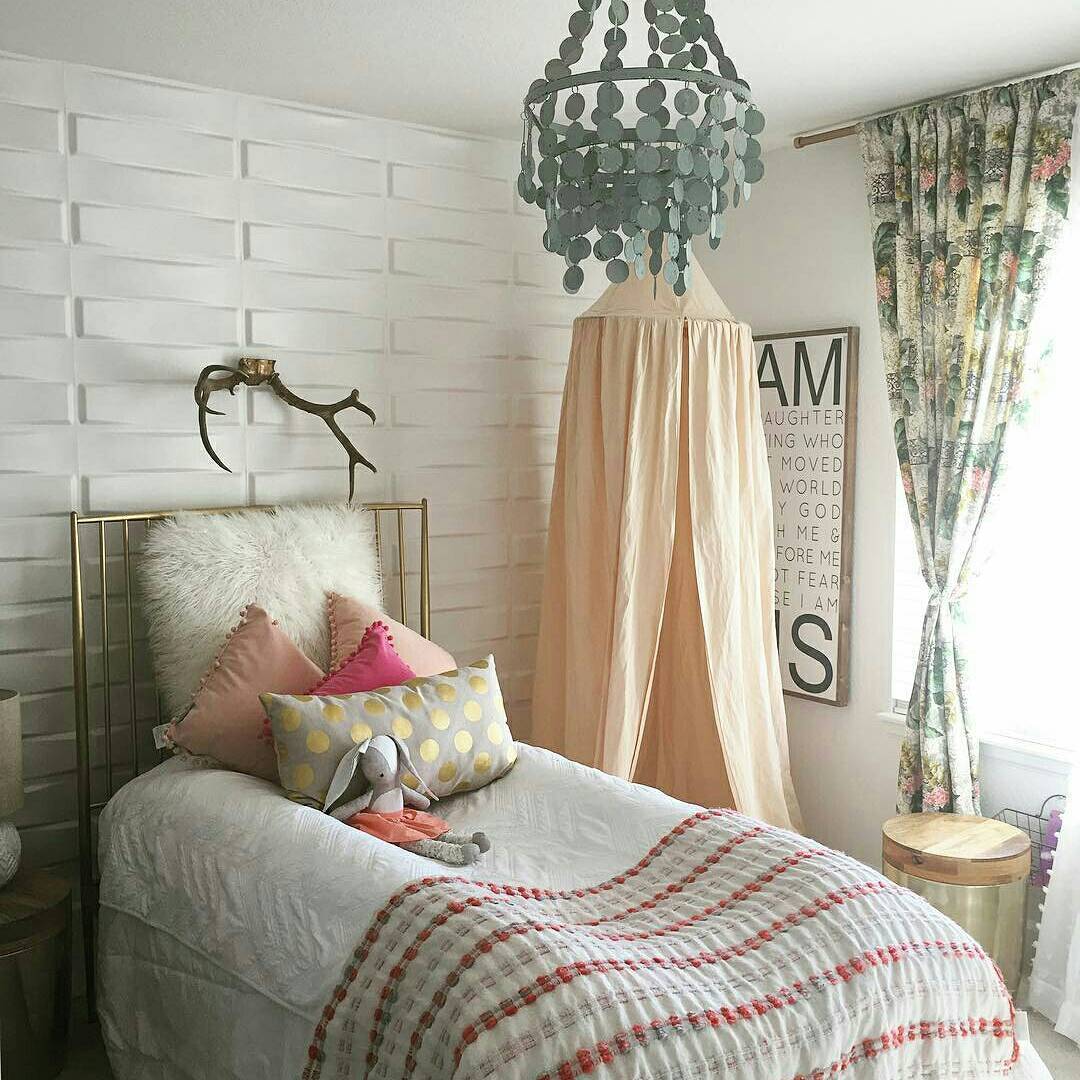 The kitchen is also decorated, you see the tiles are not true tiles, you must doubt,. Yes, it's fake tile! Resembling tile wall stickers, simple installation, a tear of a stick, show you a different home!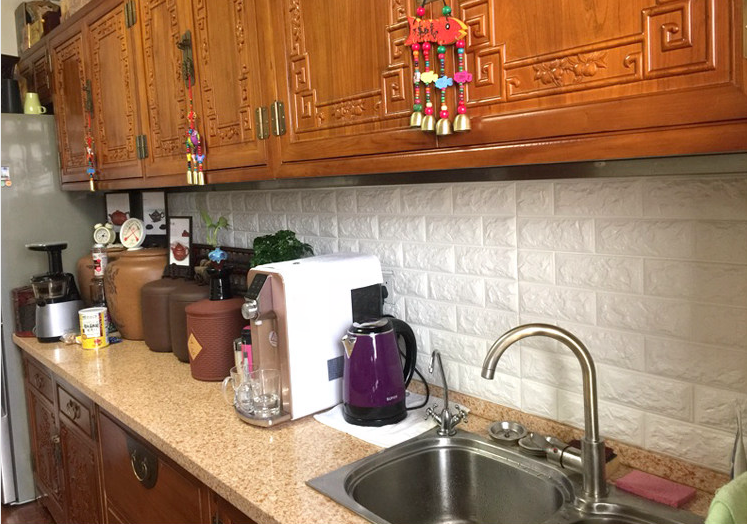 It's also available in the bathroom. Waterproof and mildew proof! You deserve it!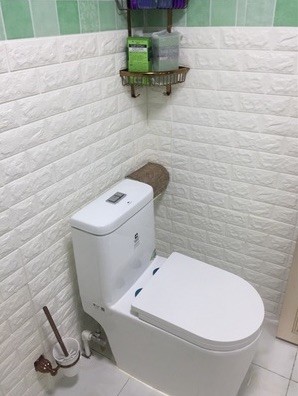 See here, some people will ask such high-end atmospheric grade decoration, must spend a lot of money. The answer is: NO! NO! NO! Around 1000 yuan for a home! A warm home to take home! You say it's not worth it!
Thanksgiving Day, with a warm home to their loved ones, love, let the family more warm.